Want to take your styling regime to the next level? Our range of hair treatments is brimming with solutions for all hair types. Explore the latest offerings from Guy & Beard and stock up on our tried & tested favourites!
Our highly experienced team at guy & beard have extensive knowledge of the barbering trade and we have created a menu of first class services designed to ensure you receive a high quality personal service from start to finish. you will leave our store not just with a look best suited to you, but one that will stand the test of time leaving you looking great and feeling fresh. the services menu provides a full description of what to expect when you visit guy & beard barbers.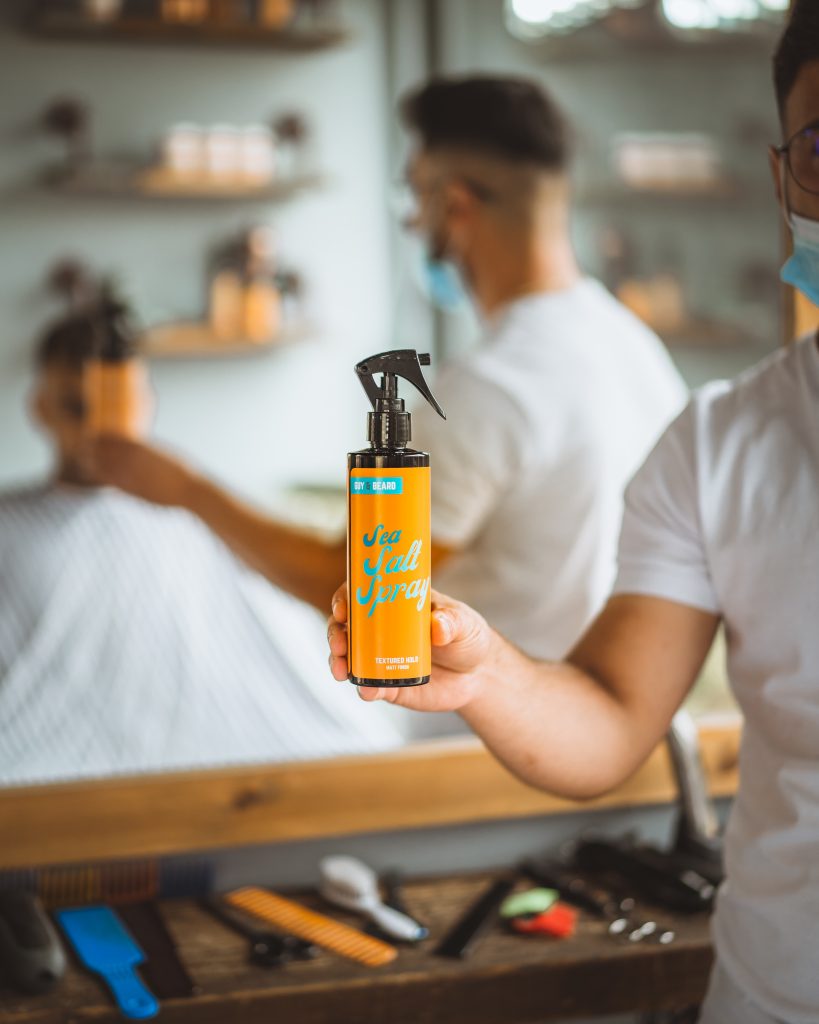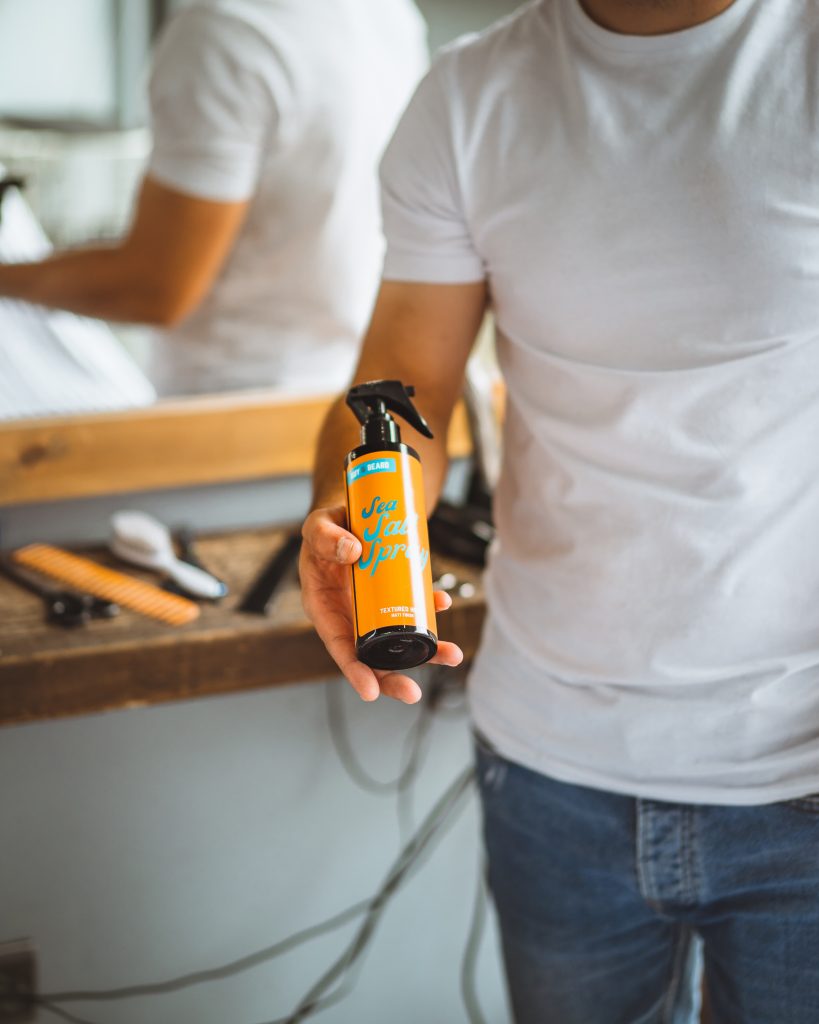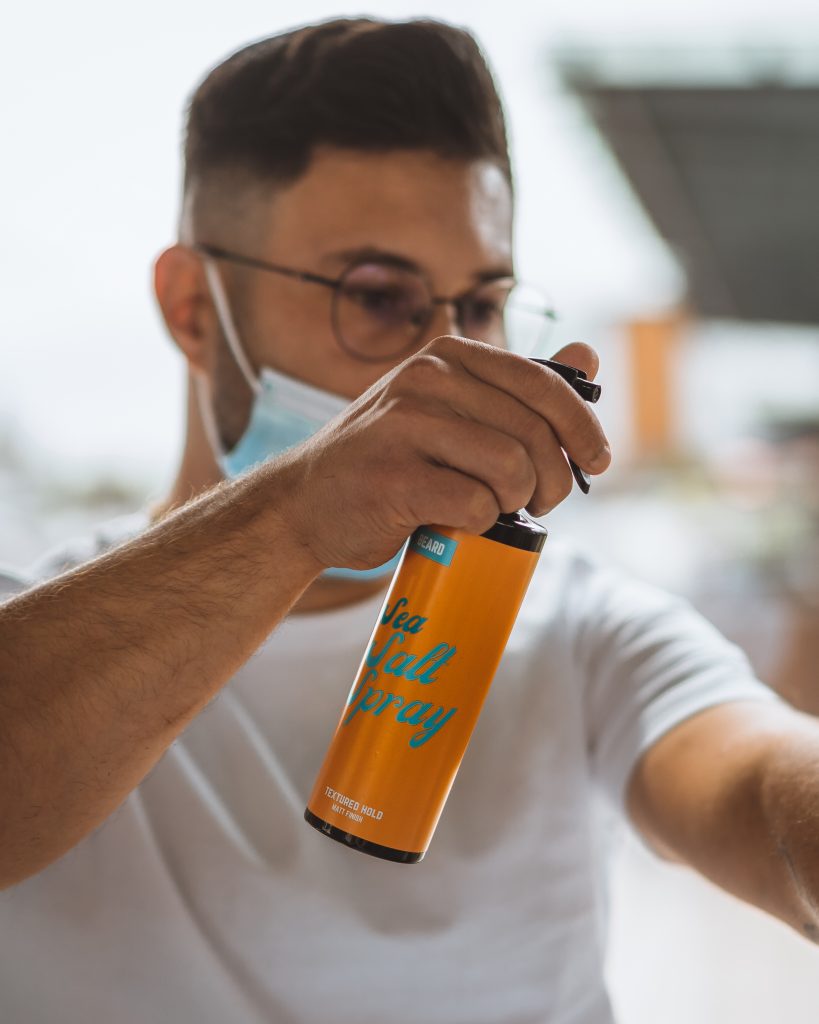 Gone are the days when proper grooming was considered a luxury reserved only for women. These days, more and more men are realizing the importance
Read More »
sign up to our newsletter
You agree to our updated terms and conditions, privacy, and cookie policies.